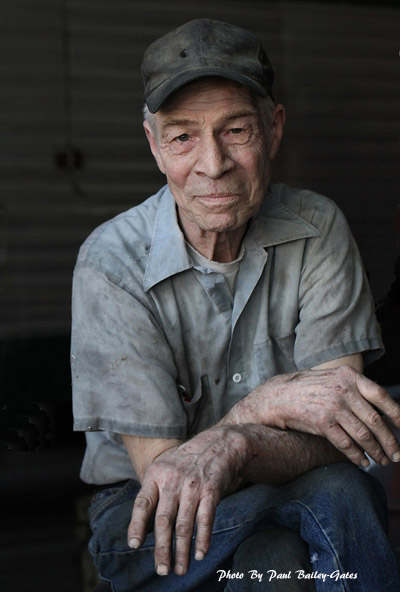 We represent over 30 years of experience in the bus field, where reliality has been the prime directive.
You can be the benificiary of this integrity and experience. Our staff has many hours on transit and intercity coaches from practically every manufacturer in North America. This includes General Motors, Yellow Coach, Motor Coach Industries, Flxible, Mack, White, AM General, Flyer, Eagle, and more. We specialize in a large inventory of many hard-to-find items, and out-of-production pieces
---
With such dedication, comes an interest in "pet" projects, that are worked on when time permits. On the right side of this page, you will find links to two restoration projects that are currently in progress, at Coach Maintenance. Click the picture of your choice, for the whole story.
If you would like further information on historic coaches, restorations, or own an historic coach, and would like to hook up with others who are knowledgable, go to the Pacific Bus Museum website. There you will find more information on specialty and historic buses and coaches, as well as a forum, where you can post requests for information, and much more.