California's Most Experienced Bus Repair Service!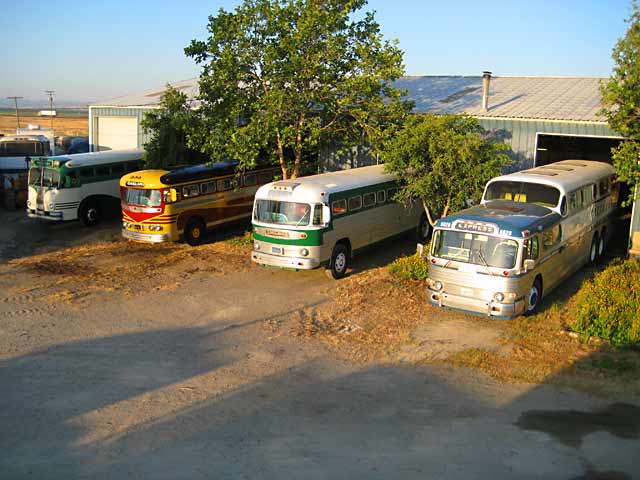 We're a Full Service transit and intercity bus repair and coach service company. We're available by appointment 24 hours a day to repair, upgrade, and refit the mechanical and body components of your coach!
Looking for parts? Converting a coach? Changing components, transmissions? Look no farther! Coach Maintenance has a large parts inventory covering coaches from General Motors, Yellow Coach, Prevost, Flxible, Motor Coach Industries, Flyer, Eagle and more.
Need a Vintage Vehicle for media work? For a movie, commercial shoot or other media event, check our Services page!
We can upgrade your air conditioning system, repair or replace body parts, including glass, lens and marker assemblies, and more! We ship!
Need a Movie Bus? Check Here for some examples!
New: Check out our PHOTO GALLERY!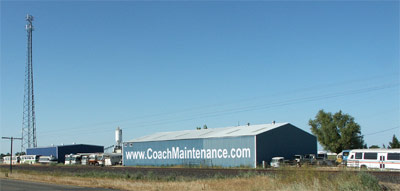 Questions? Contact us for answers!